Columbia University GSAPP | Fall 2020 | MSAUD


Stop the Heat


Despite the fact that heat is the deadilest climate induced issue, no one is talking about ways to address it. Not only are human activities driving global warming and urban heat island effects, but their by-product such as air pollution is also damaging to our health.




Heat kills by worsens medical conditions,
introduces life-threatening illnesses, and causes major public health problems, especially for the elderly and the young. It is projected that heat related deaths have already increased by 20 percent from 2006 to 2020, and could increase by 90 percent by 2080.


But that is not all

We see that extreme heat is disproportionally affecting some neighborhoods and groups of demographics more than others. From our research, we see injustice rooted throughout history, creating built environments that retain more heat in lower-income neighborhoods - especially communities of color with limited resources and poor living conditions are asymmetrically affected by the rising temperatures. These neighborhoods such as our Inwood, Manhattan have experienced loss of wetlands over time and disinvestment due to historical redlining. As a result, these communities lack robust social facilities and public spaces that can act as a safe haven during heatwaves.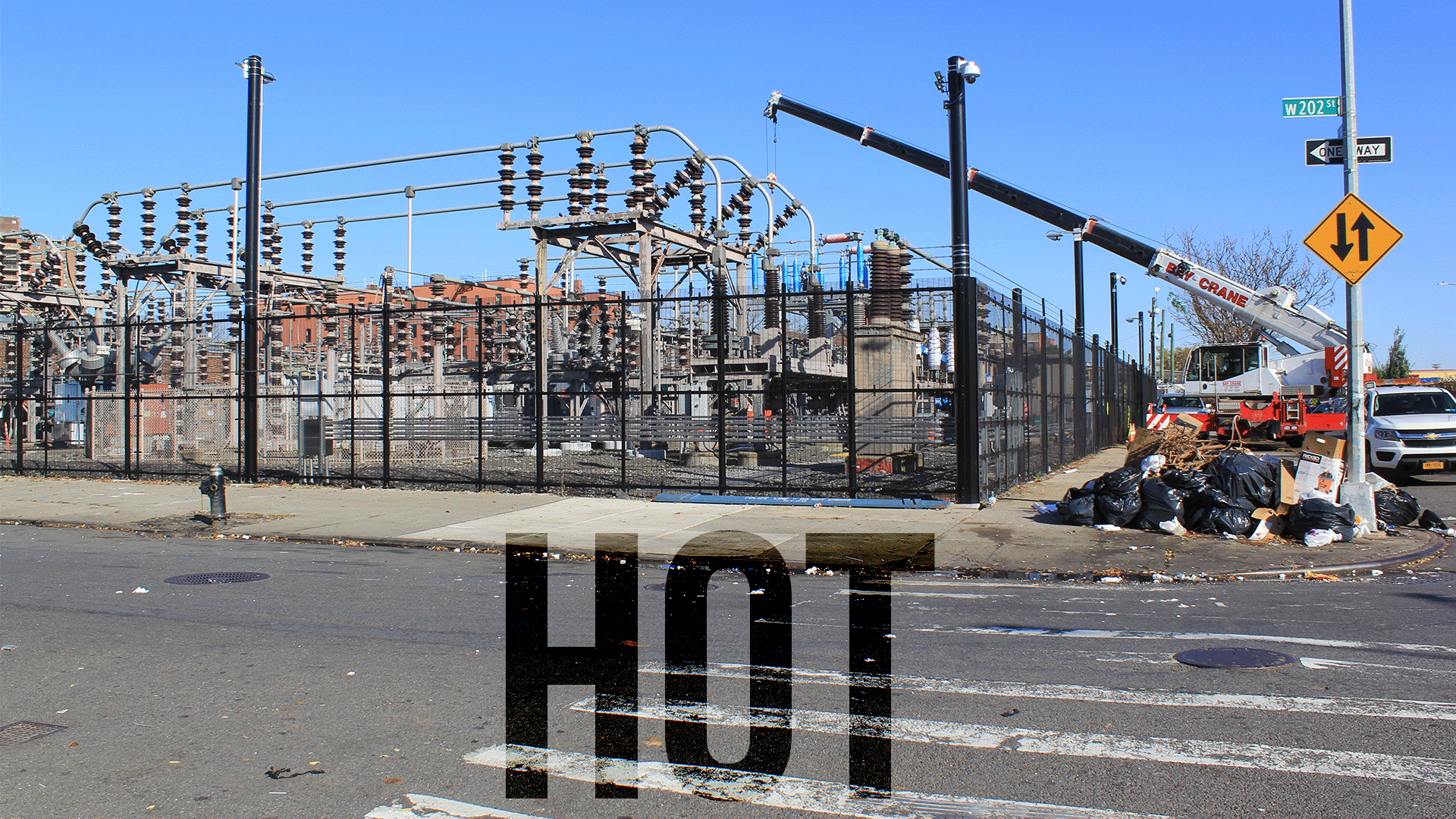 In the face of all those spatial conditions,
We are saying no more this injustice!
We as a community need to step up! There is a pressing need more than ever to say no to temporary comforting solutions, as initiatives provided by the city are not doing much now to address heat issues in our neighborhood. We want to take matters to our own hand as we begin by imagining changes to the public realm and reimagine our neighborhood and cities. This marked the start of Design Against Heat.
We propose a comprehensive approach for cities to address issues of heat through three systems: Streets, Open Spaces and Urban Form. Together we envision to use the Inwood rezoning plan to bring about a new enviornmental performance based rezoning approach to tackle issues of extreme heat.