Urban Acupuncture
for Community Forge
Location: Wilkinsrbugh, PA
Spring 2019
Taught by: Stefan Gruber
Studio Team:
Chitika Vasudeva, Christine Kim, Fon Euchukanochai, Guatam Thakkar, Ghalya Al Sanea, Mariana Alberola Mounica Guturu, Rachel Park, Ritchie Ju, Shariwa Ramakrishnan, Scarlet Tong
Urban Acupuncture is a semester long design build project where the studio team helps

Community Forge

, a local non-profit organization offering after school programs and community aid, to rethink and transform their outdoor space into a learning playscape and community gathering space. The project scope starts with conducting a series of community engagements for all members of the community - tenants at Community Forge, students, and neighbors alike, to developing an organizational scheme, and eventually realizing parts of the design. The project developed in collaboration with Community Forge, Pittsburgh Learning Commons and Engineers Without Borders. "Acupuncture for Community Forge" playscape is rewarded the

ULI Pittsburgh's 20

19 Placemaking Award in the category of Community Places.

SITE ANAYLSIS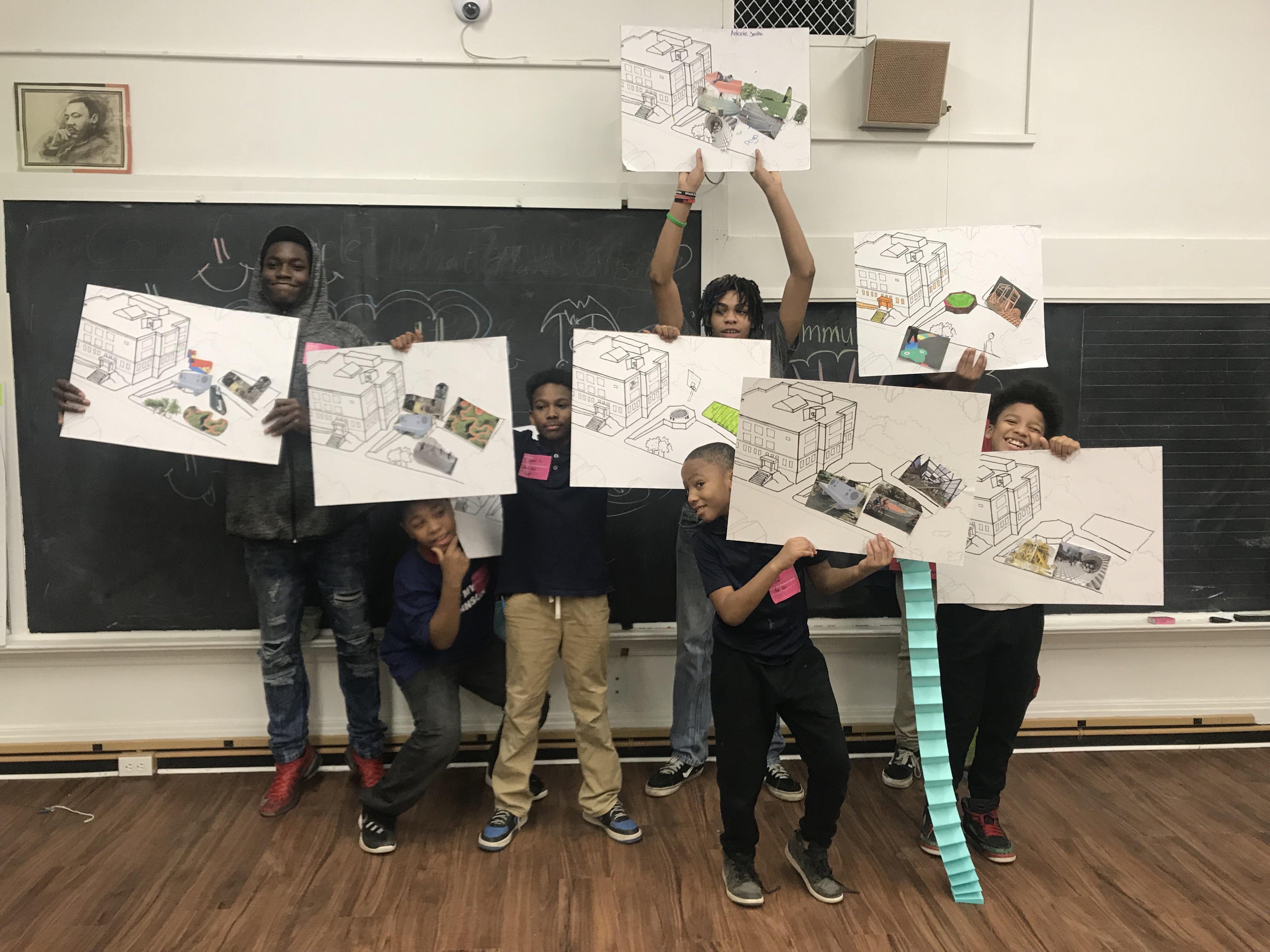 OVERALL DESIGN PROPOSAL
BUILD